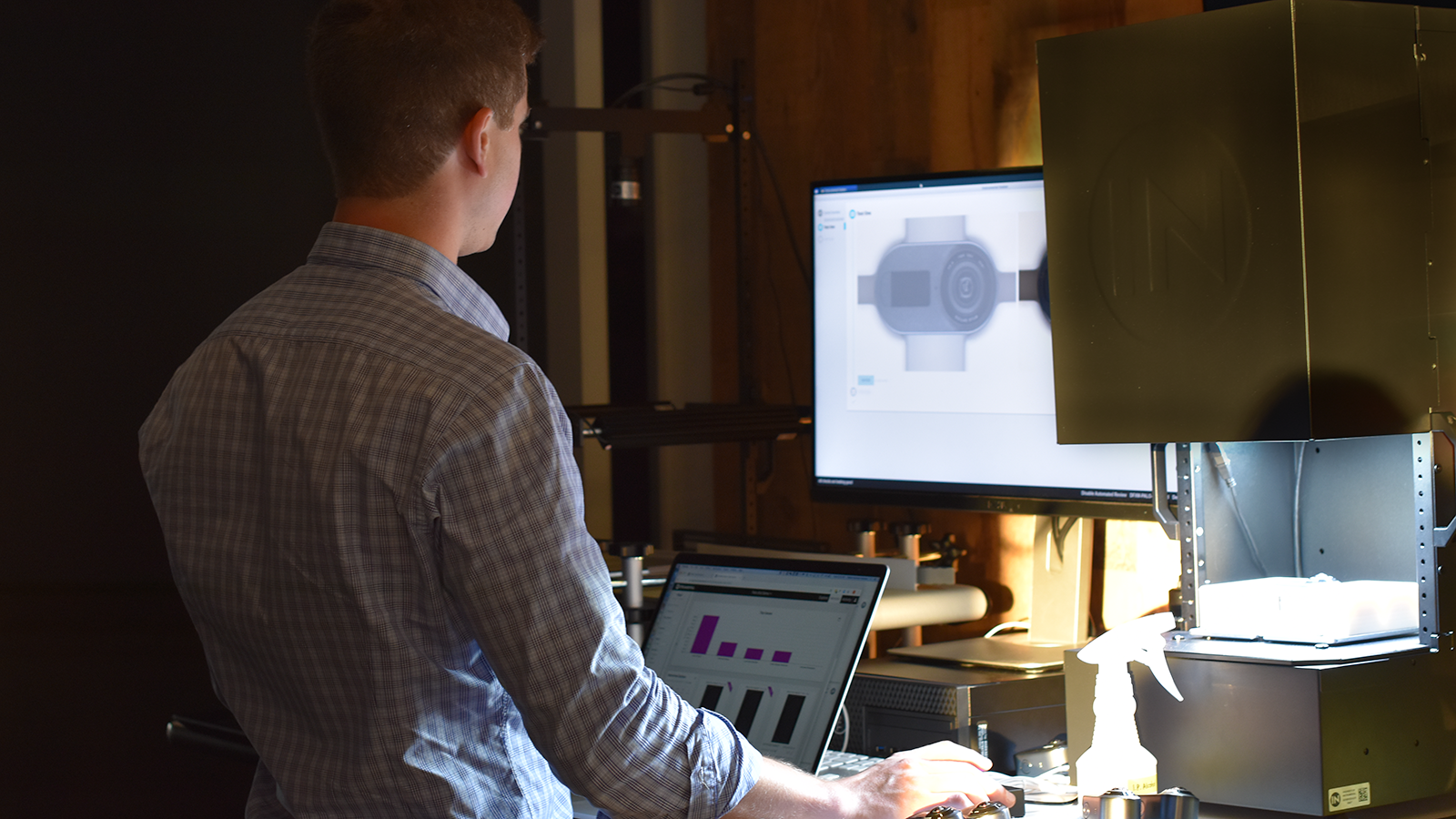 Discover and fix production issues remotely
Accelerate product maturity, de-risk ramp, and improve yields. Instrumental helps you find and fix issues you didn't even know were there.
How It Works
Instrumental captures data from the assembly line.
AI algorithms process data in real-time, without systems integrators or intensive training.
You control production processes from one platform. Easily create AI based monitors, navigate through traceable images, and drive core metrics with insightful reports.
Manufacturing Optimization
Make decisions with data from the factory floor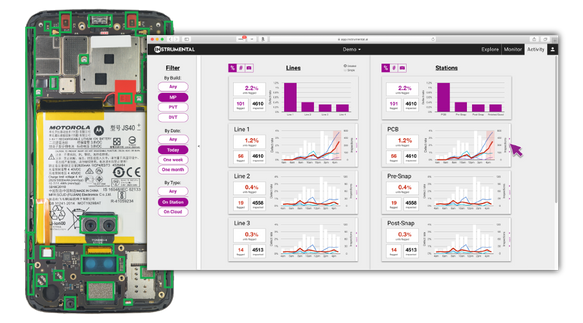 Instrumental helps engineering, quality, and operations leaders save time, monitor processes, and increase yield. That translates to:
Detecting unanticipated defects other inspections may miss
Virtual teardowns that accelerate failure analysis
Process control with reports, threshold alerts, and live intercepts

Development
During NPI, engineers rely on Instrumental to deliver mature products with smooth ramps. Top benefits for development include:
A traceable data record of every unit built – easy image navigation helps both remotely distributed teams and teams at factories investigate issues.
AI powered visual inspection accelerates failure analysis by surfacing unknown and unanticipated defects without traditional training or defective examples.
Comprehensive reporting delivers feedback on corrective action and signals when issues resurface.
Mass Production
During production, teams use Instrumental to maintain control of processes and yield. Top benefits for production include:
Real-time interception that leverages AI to flag defective units live on the line, preventing quality escapes and enabling upstream counteractions.
Insightful dashboards that display at-a-glance overviews of the most pressing issues impacting yield – with investigative drill downs a click away.
Custom alerts that deliver notifications when defect rates spike above threshold. Teams catch shift as it happens and resolve issues faster.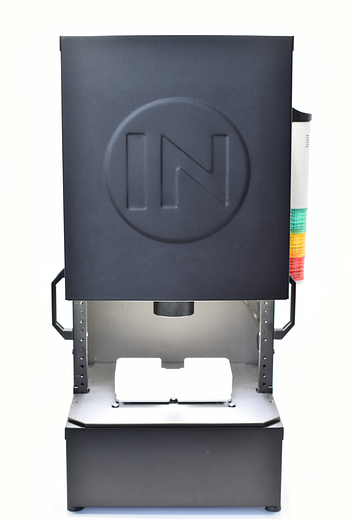 Trusted on products that we're not allowed to talk about

Artificial Intelligence for Smart Manufacturing
Find and fix issues before they result in unit failures
Better quality in less time
Engineers travel less and spend more time solving problems with remote access to unit images, monitors that catch unknown defects, and data that checks on corrective actions.
Operations gains control over yield with production reports of defect rates, spikes in issues, and threshold alerts – enabling process shift to be addressed proactively.
Learn More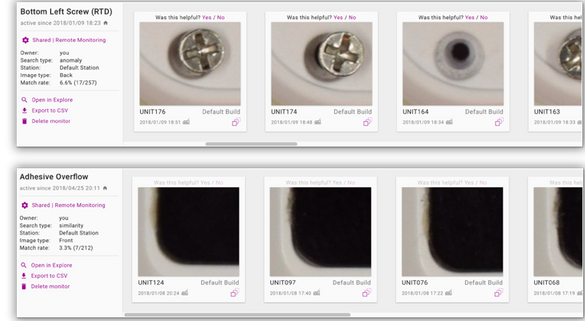 Without Instrumental, we would not have found the issues on time – some of them we would have never found [until our customers did].

Marcel Tremblay, Director of Mechanical Engineering
FLIR Systems
Programs that used Instrumental during development ramped faster than products that did not use it.

Lyon Wang, Director of Engineering and NPI
Motorola Mobility