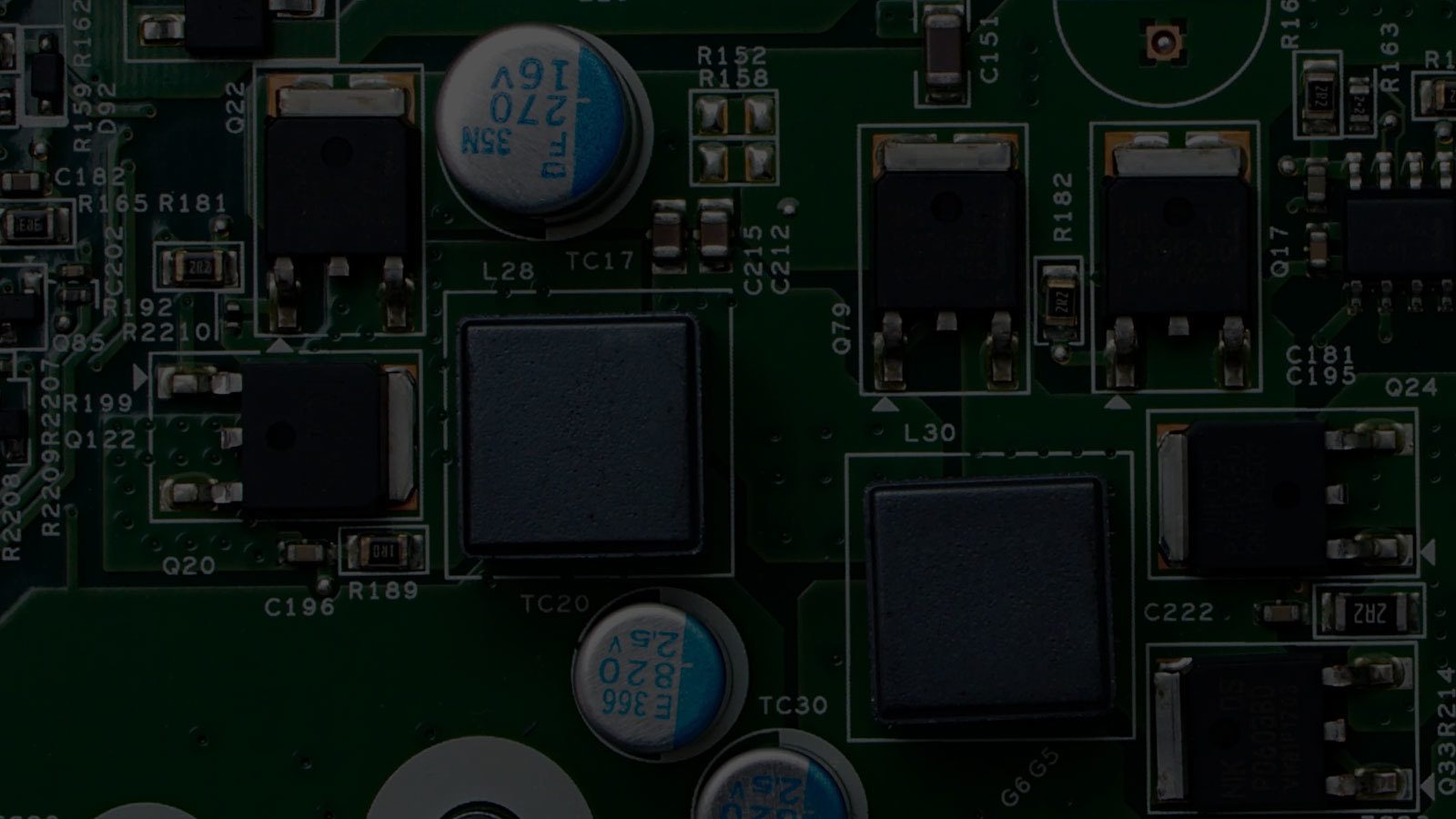 Better Builders: An online community of engineers
Join a growing group of mechanical, product design, electrical, reliability, manufacturing, process, and other hardware engineers who want to learn, debate, and share best practices so that together we can elevate the manufacturing industry.
Better Builders is a tactical and practical community where we talk about real engineering. In order to join this invite-only community please submit your information. Every submission is vetted as we would like to preserve this space for professionals working in the discrete manufacturing space: electronics, automotive, medical device, etc.