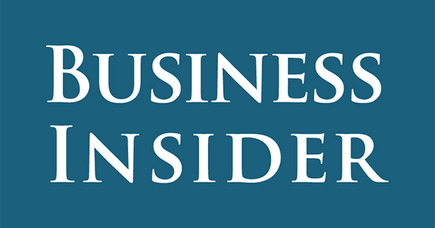 2 former Apple engineers raised $10 million to prevent the Galaxy Note 7 fiasco from happening again
"Instrumental pinpoints exactly when a problem went wrong - even if the engineer is in California and the factory is in China."
Business Insider wrote a feature piece on Instrumental's answer to production delays — our Instrumental Detect machine learning software. You can read the full Business Insider article here.
Related Topics