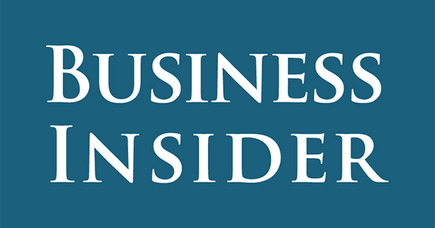 The 17 best new startups that have launched this year
"Instrumental wants to prevent the Galaxy Note 7 fiasco from ever happening again."
We were featured as one of Business Insider's Top 17 startups of 2017 for our dedication to solving issues on the assembly line using machine learning technology. Read the full Business Insider list here.
Related Topics