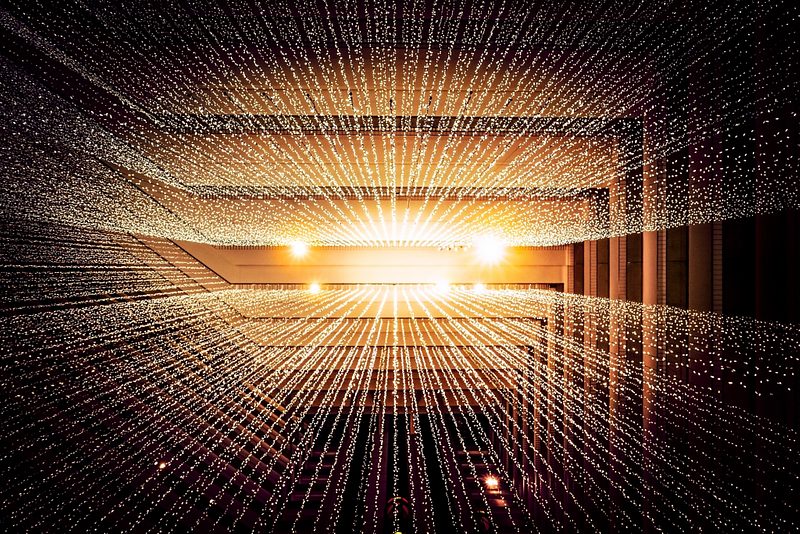 The Center for Data Innovation interviews the CEO of Instrumental
The Center for Data Innovation is the leading think tank studying the intersection of data, technology, and public policy. Hodan Omaar interviewed the CEO of Instrumental, Anna-Katrina Shedletsky, about the impact of COVID-19 on manufacturing, how companies are using Instrumental to find and fix issues remotely, and how AI will shape the future of manufacturing.
In the interview, Anna sheds light on manufacturing responses to COVID-19: "The manufacturing industry will do five years of innovation in the next 18 months." Anna also discusses how Instrumental's AI solution addresses a fundamental gap in remote oversight, stating that, "[We're solving] customers most painful problems and providing solid evidence that we're having a significant and positive impact". Access the full interview here.
Related Topics