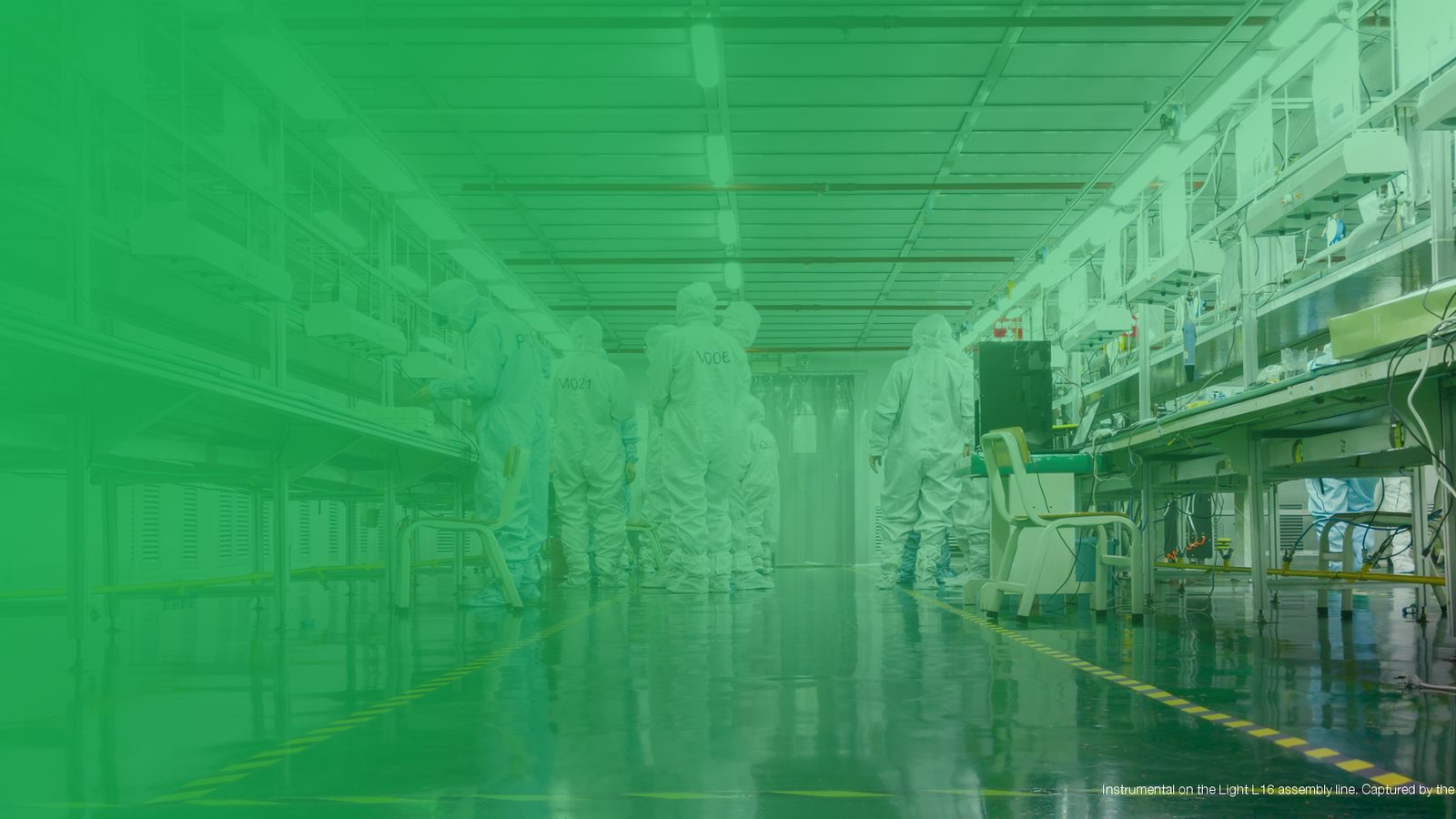 Keep an eye on your assembly line – from anywhere
With Instrumental, you don't have to get on a plane to see what's happening in your factory. Access a detailed record of images and metadata of every unit, from anywhere in the world.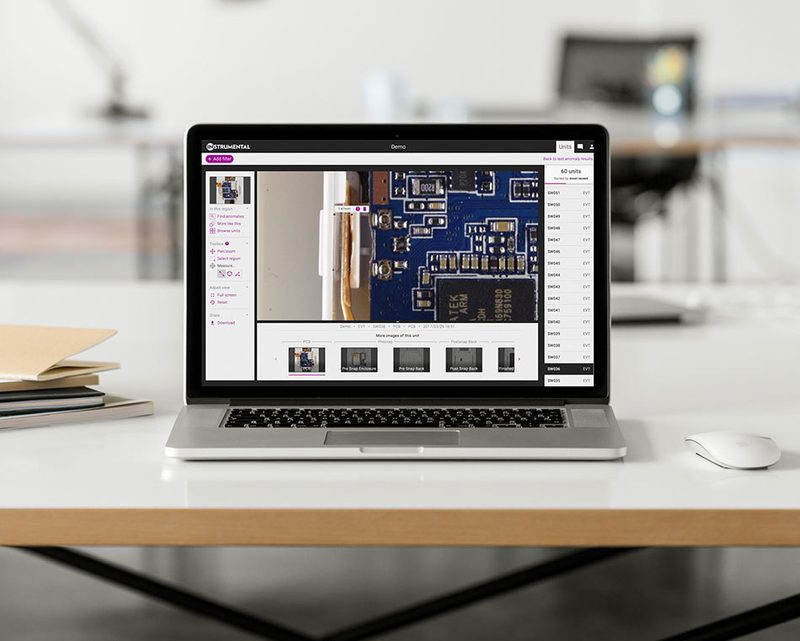 Get a Personalized Demo
Getting Instrumental on your line is easy – fill out your email address below. Whether you are working on a hardware team in development or mass production, we will contact you and set up a demo focused on your needs.
(1) Machine-learning vision stations are deployed on your line, inspecting units at key stages of assembly
Instrumental's machine learning algorithms help you analyze your units, catch problems rules-based vision systems miss, and discover unexpected defects. The system automatically flags potentially defective units for you. Or, you can use the machine-learning algorithms to manually run image searches to hunt down specific problems. Instrumental lets you use AI to find defects.
(2) A searchable data record of every unit is created, allowing you to quickly find and fix issues
Access a detailed record of images and metadata for every unit, from anywhere in the world, 24/7. Virtually disassemble units to look for issues inside them. Instantly identify blockages, confirm production numbers, check whether your lines are running, and more. Conduct remote failure analysis and issue corrective action immediately, without having to be in the factory.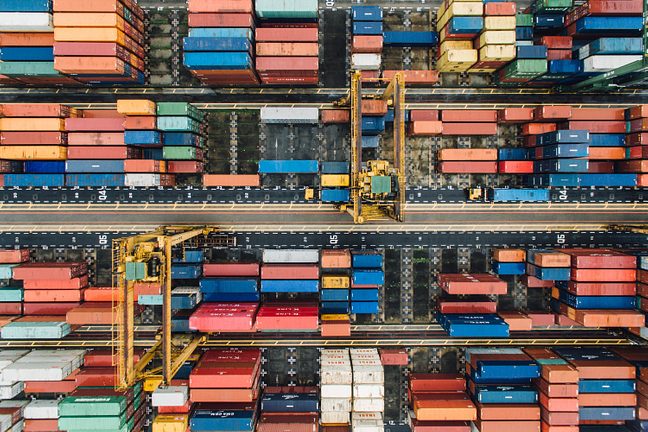 (3) Discover issues early. Solve problems faster. Ship your product on time.
Building hardware is still an incredibly manual process – teams spend too much time tracking down problems when it's already too late. We set out to fix that by empowering teams to capture and analyze more data, faster than ever before, to gain insights based on more complete data. This results in faster development, increased product quality, and less risk of product delays.
Engineering teams at Fortune 500s trust the Instrumental system to help them find and fix issues every day. They are using Instrumental on the best consumer electronics manufacturing lines in the world.

"Using the system to review issues is more efficient than being in the factory, and it also enabled people who weren't in China to be more effective at supporting the team who was." — John Brock, Director of Product Design, Pearl Auto
"One of the most interesting capabilities of the system is to virtually see inside of components, and pinpoint areas where something doesn't look right."  — BRIAN GILBERT, SENIOR DIRECTOR OF HARDWARE ENGINEERING, LIGHT
"Instrumental not only accelerated failure analysis, it also found problems we hadn't focused on yet. The beauty of it is not only in finding the problems, but in having the data record to show the pictures to the factory so they know exactly what to look for. It's actually superior to having a person on the line, because we can see into every single unit and all the data is captured and stored. In a typical development process, I might have to fly to the factory 4 or 5 times. With Instrumental, I only had to go once." — Marcel, Director of Mechanical Engineering, S&P 500 Company