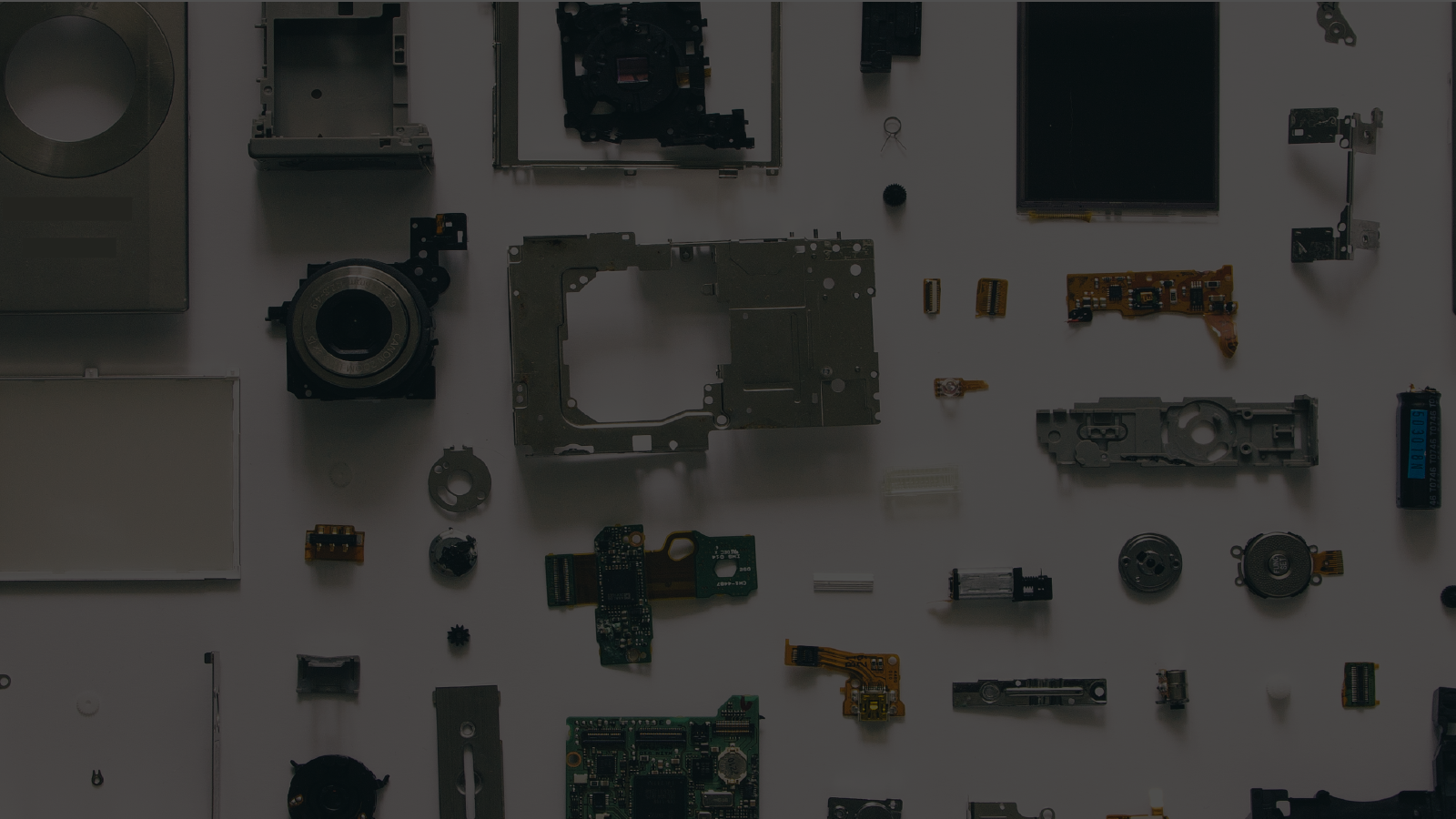 Helping teams build better
Instrumental is changing how products are manufactured.
Manufacturing inefficiencies waste 10% of the global GDP
Manufacturing has a problem with global implications: 20% of every dollar spent in the industry is wasted – adding up to $8 Trillion, or 10% of the global GDP. The waste comes from errors in design, in the iteration of prototypes, in expensive failed tools, parallel developments due to lack of engineering confidence, lost time due to failures upstream, missing parts holding up lines, and more. While this has long been accepted as the cost of solving hard problems, Instrumental believes we can build better.
Started by two ex-Apple mechanical engineers who spent years on the factory floor, Instrumental is the culmination of the fundamental belief that manufacturing can be better and that the missing link is data. Engineers need real-time, product level data with tools that accelerate their current failure analysis workflows and enable remote monitoring of production. Engineers and manufacturers build better with Instrumental.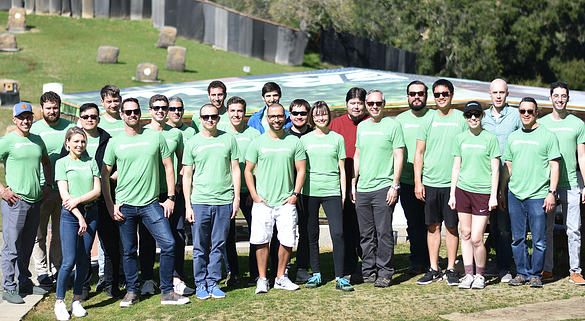 Instrumental in the news

Our investors

Join us as we build the future
We're trusted by the most admired global brands and growing rapidly.