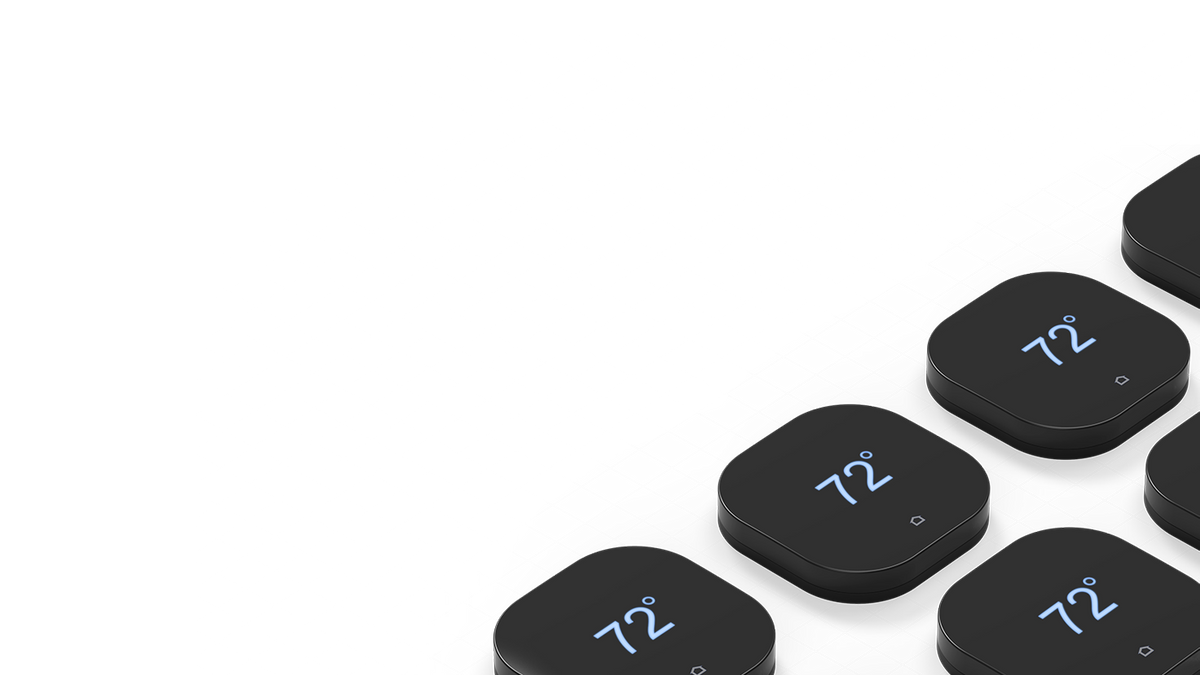 Real World,
Real Results
Learn how Instrumental improves quality, reduces time to market, and adds to the bottom line.
What Our Customers Say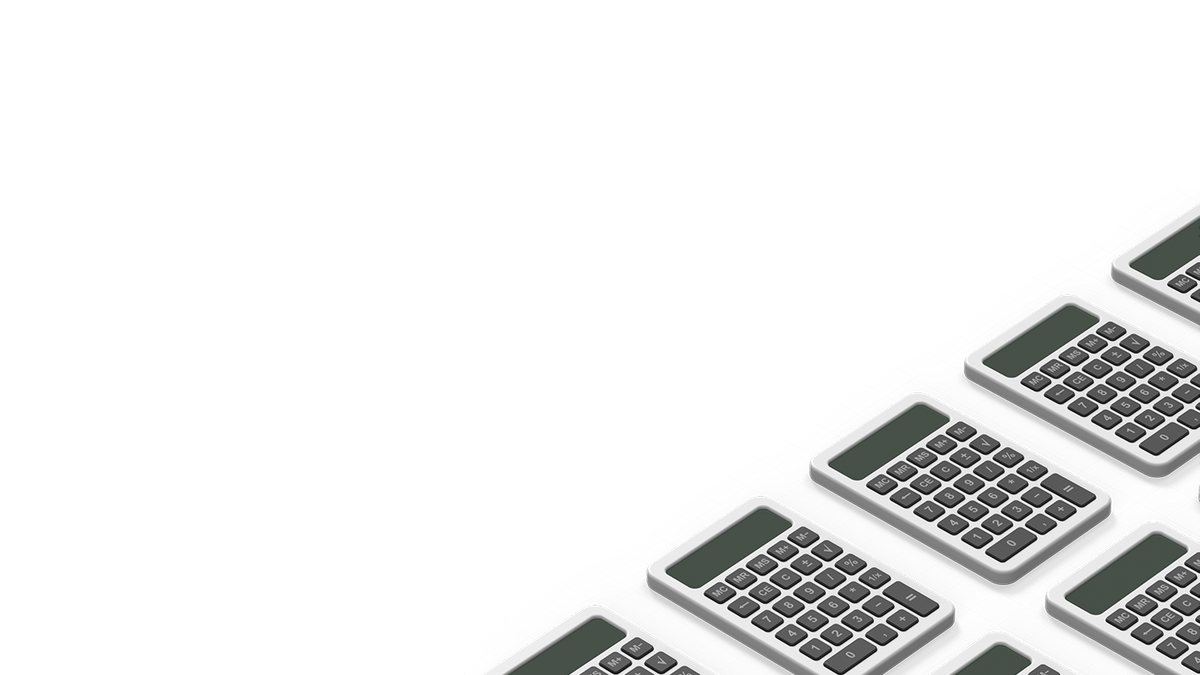 Prevent delays, save money
New product schedule and launch delays happen all of the time. Our cost calculator includes both the readily visible costs and the sales opportunity loss.
Calculate Delay Costs