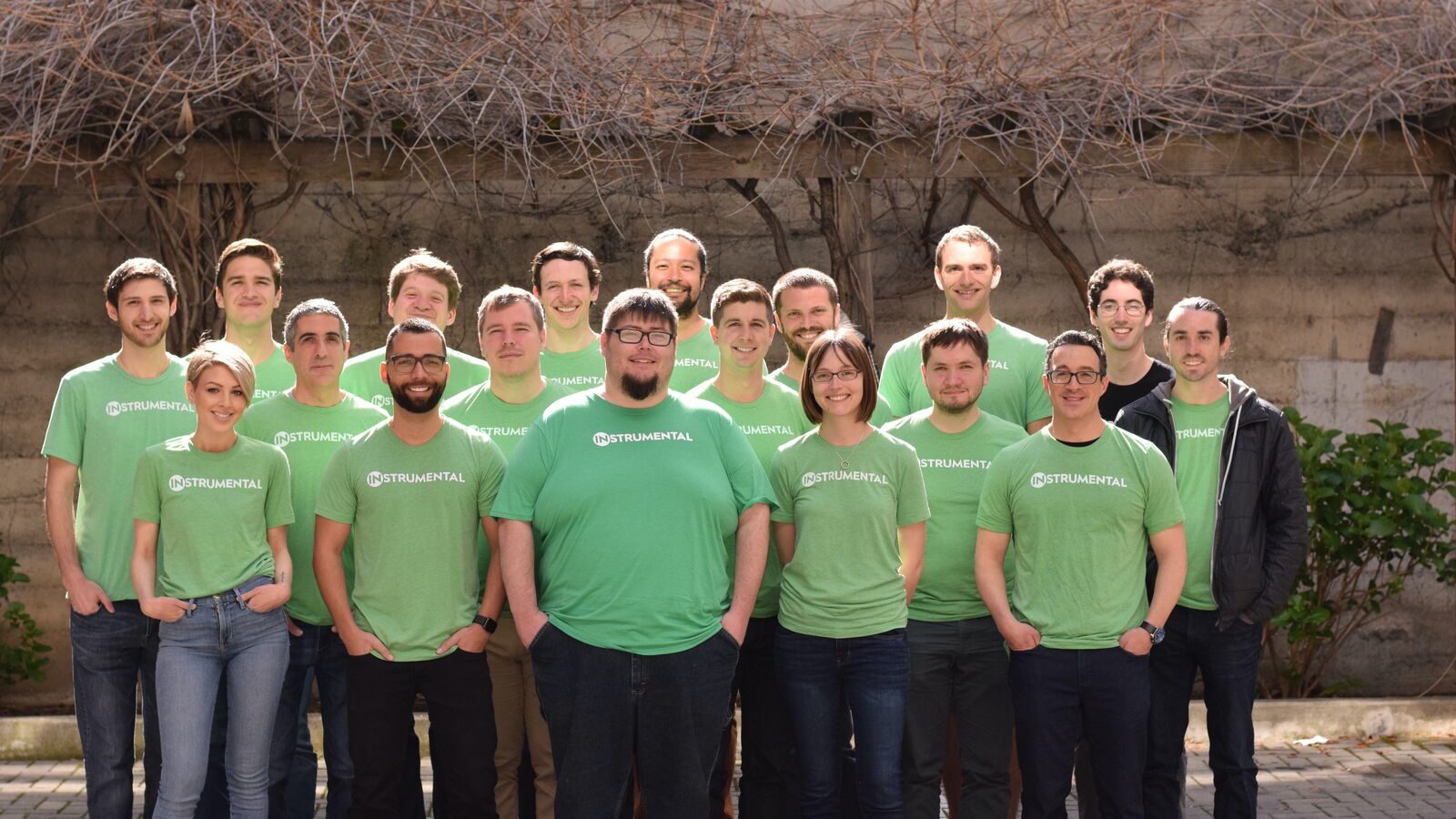 Instrumental was founded by two ex-Apple mechanical engineers who spent years on factory floors and fundamentally believe that manufacturing can be better.
Launch delays, yield fallout, quality escapes that result in unhappy customers – even the best teams with enviable resources struggle with this status quo. From the engineer's perspective, the missing link is a foundation of data. Not just any data, but organized, aggregated, and detailed data that not only reveals problems, but suggests solutions. And because engineers are busy, they need powerful and intelligent tools to process large datasets and to highlight the most interesting findings – so they can focus on creating solutions.
Instrumental is a cloud-based data layer that aggregates images from the manufacturing line and provides real-time defect detection, retroactive anomaly review, and 100% traceability to support failure analysis in development and production. Instrumental will change the way you think about manufacturing, and we are passionate about helping our customers build better.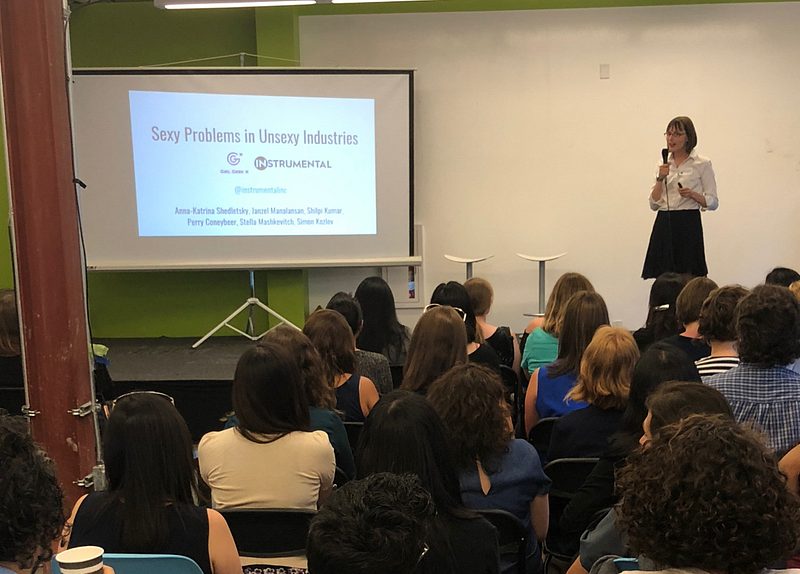 July 2018

Instrumental hosts an event on unsexy industries
Meet the Instrumentalists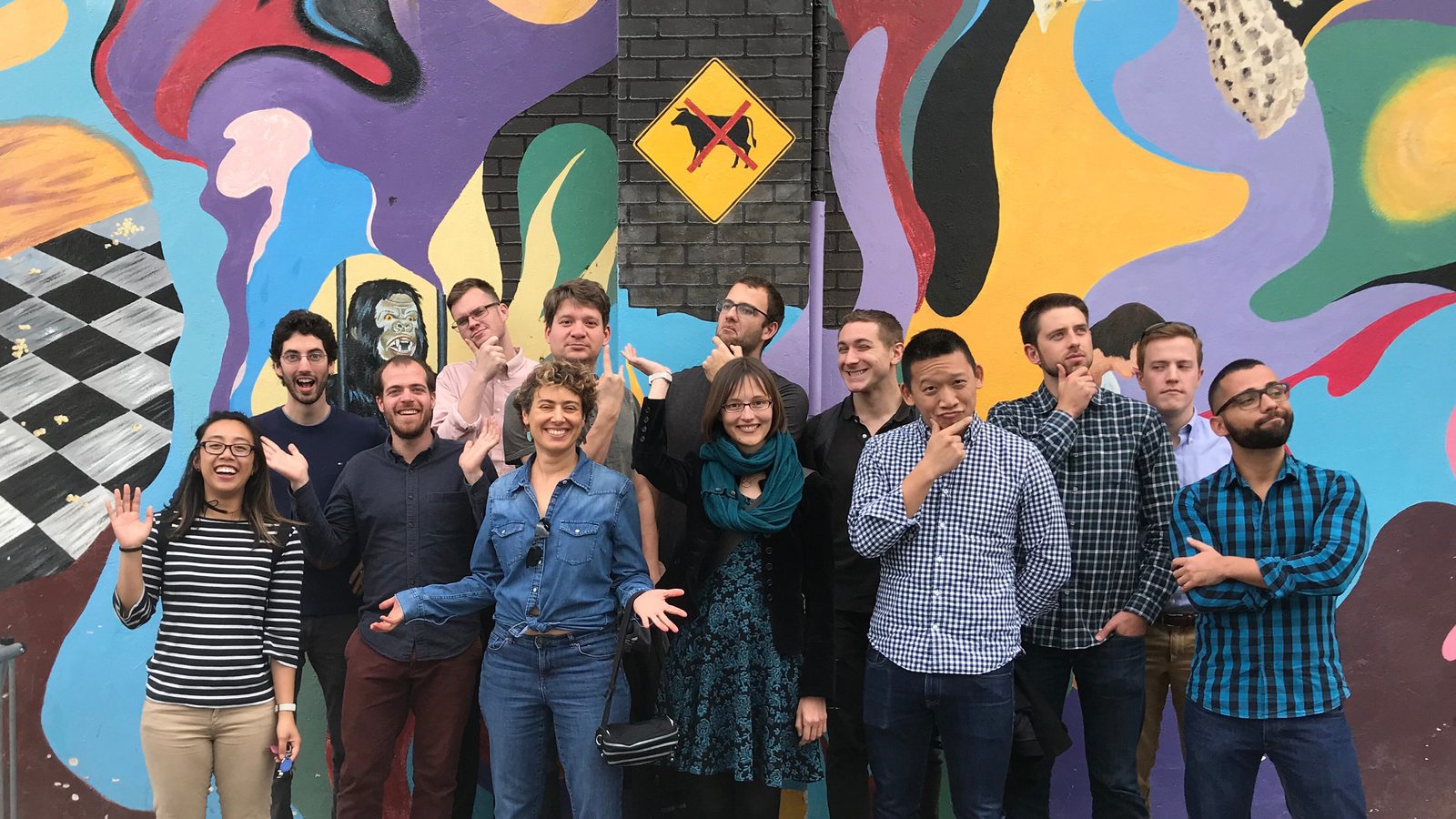 Become Instrumental.
Instrumental is growing and looking for passionate people from all backgrounds to join us in building fundamentally new technology for manufacturing.
Careers